Results for 2012 were among the 'top of its peers' making up for below-par 2011 performance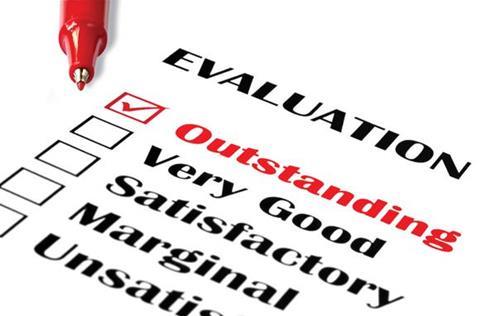 AM Best has revised the outlook to stable from negative and affirmed the financial strength rating (FSR) of A+ (superior) and issuer credit ratings (ICR) of aa- of PartnerRe and its affiliates.
The ratings and revised outlook of PartnerRe and its subsidiaries reflect the group's strong risk-adjusted capitalisation, strong business profile as a truly global reinsurance organisation and solid 2012 operating performance, which demonstrates its ability to deliver results that are amongst the top of its peers.
While the 2011 performance dampened long-term averages and brought focus on the company's enterprise risk management (ERM) processes, AM Best remains confident that PartnerRe retains the capability and expertise to write a diverse book of business in various global geographies that will drive superior ongoing profitability.

Factors that could result in a downgrading of the ratings and/or a revision of the outlook to negative include unfavorable operating results relative to the market or an altered view of the organisation's ERM capability and/or a material decline in risk-adjusted capital.
Factors that could lead to an upgrading of the ratings and/or a revision of the outlook to positive would be consistent, long-term operating profitability coupled with maintenance of strong risk-adjusted capital.