Company pulls listing because of low volumes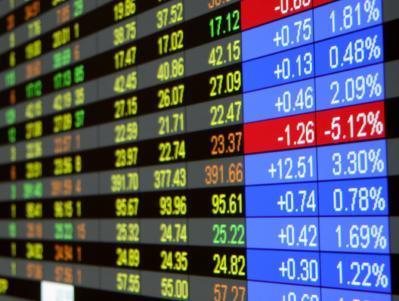 Bermuda-based reinsurer PartnerRe has delisted its shares from the NYSE Euronext Paris stock exchange.
The reinsurer's shares will continue to be listed on the New York Stock Exchange.
The company said it took the decision to delist in Paris because of low trading volumes over the past three years.
PartnerRe has maintained a dual listing in New York and Paris since December 2009 when it bought French reinsurer Paris Re. The Paris listing was intended to provide investors with a euro-denominated, European-listed trading platform in addition to PartnerRe's US dollar listing on the New York Stock Exchange.