Salvatore Orlando is promoted to head of high growth markets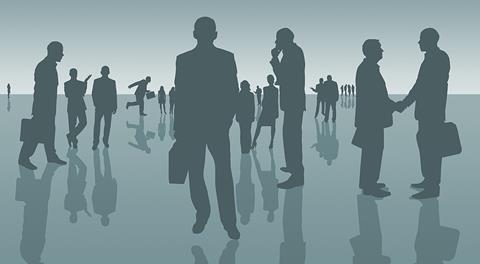 PartnerRe has announced changes to the structure of its global non-life operations, and as a result, has made some new management appointments.
PartnerRe's global property and casualty business unit will be split into two dedicated teams for mature and high-growth markets. Both teams will report to PartnerRe Global chief executive Emmanuel Clarke.
As a result of this change:
Christophe Renia, head of credit and surety, Global Specialty Lines, has been promoted to the new position of head of Mature Markets, P&C. Renia joined PartnerRe in 2009.
Salvatore Orlando, head of P&C Mediterranean Europe, Middle East, Africa and Latin America, has been promoted to the new position of head of high growth markets. Orlando joined PartnerRe in 1998.
Scott Altstadt, chief underwriting officer for P&C Global, has been promoted to chief underwriting officer for all Global business units. Altstadt, who will also report to Clarke, joined PartnerRe in 2001.
Patrick Chevrel, head of specialty property lines, has been promoted to head the newly formed global accounts team, which will focus on providing holistic reinsurance solutions to the company's largest worldwide clients. Chevrel will co-report to Clarke and Tad Walker, Partner Re North America chief executive. Chevrel joined PartnerRe in 1997.
Alain Flandrin, head of property and casualty, will relocate to Singapore to lead the company's Asia Pacific platform. Flandrin joined PartnerRe in 2002.