Reinsurer boosts underwriting and research teams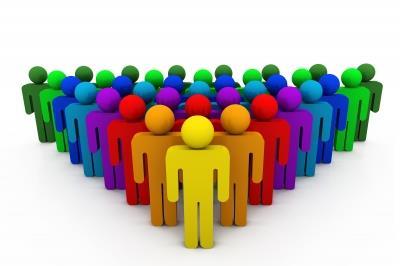 Hong-Kong's Peak Reinsurance Company (Peak Re) has made four appointments to its Asia Pacific underwriting and research teams.
Lay-Hui Lim joins Peak Re as underwriting senior vice president (SVP) and will lead the company's marine business.
Jasmine Miow is SVP for global markets, and will enhance Peak Re's client relationships in the region.
Shibo Zhang will oversee the China market as SVP, and will strengthen Peak Re's client coverage in this market.
Supporting the underwriting team is Arina Tek, who is appointed assistant vice-president, market research and analysis.
Peak Re chief executive Franz Hahn said: "I am delighted to have these high calibre individuals joining Peak Re. They all come from varied backgrounds and each has a strong track record in their respective fields. I am certain they will make key contributions to our research and underwriting credentials in Asia Pacific. Peak Re is committed in serving the Asia Pacific region and we will continue to strive to be a leader of change in the reinsurance industry."
Peak Re is backed by Fosun International and International Finance Corporation.