Private equity investors Pelican Ventures and JC Flowers & Co have completed their acquisition of Ariel Re from Argo Group. Ariel Re underwrites a global portfolio of reinsurance products in Bermuda, London and Hong Kong through its Lloyd's platform.
Pelican Ventures and JC Flowers also announced that they had finalised an operational partnership with Apollo Syndicate Management Limited to develop SPA 6133, a Lloyd's special purpose arrangement focused on property catastrophe reinsurance. Under the partnership, Pelican Ventures and JC Flowers will provide additional capital, whilst Ariel Re will provide operational support and distribution.
Ryan Mather has returned to Ariel Re as CEO. He said: "Ariel Re has a world class team of people, a well-established book of business, a great platform and we want to expand on that. Although you may be familiar with the name, this won't be the same Ariel Re of the past. The new Ariel is excited to become a bigger, bolder player in the industry and is eager to work with both old and new clients to help fulfil our vision of making Ariel Re the premier manager of reinsurance risk."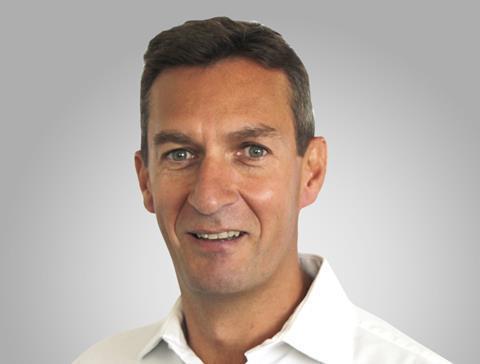 Mr Mather added that pairing Ariel Re with SPA 6133 is expected to generate greater scale and enable Ariel to create more meaningful relationships with its clients going forward.
Pelican Ventures, an investment firm with a sole focus on the insurance industry, includes RenaissanceRe founder and former TigerRisk Partners chairman and co-founder Jim Stanard, as well as catastrophe modelling pioneer Jayant Khadilkar. Stanard will become Ariel's non-executive chairman while Khadilkar will act as a special adviser focusing on modelling, analytics and technology.
Mr. Stanard. said: "The Ariel Re team, under the leadership of Ryan Mather, will implement our strategy for building a world-class manager of reinsurance risk. Together, Ariel Re and SPA 6133 will bring significant fresh capital into the marketplace and enable us to act quickly."
Eric Rahe, managing director of JC Flowers, said: "We look forward to partnering with the Ariel Re team, building on their outstanding track record and taking advantage of the exciting opportunities in the P&C market today."
TigerRisk Capital Markets & Advisory acted as exclusive financial adviser to Pelican Ventures and JC Flowers in the transaction. DLA Piper served as legal adviser.