Flood map based on daily updates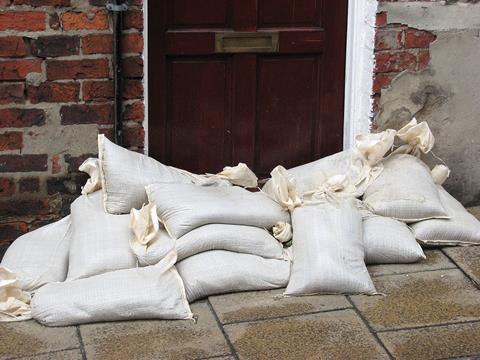 Natural catastrophe data provider PERILS AG has released a map that shows the maximum extent of the European floods in June.
The flood footprint is based on the daily rapid flood snapshots that have already been made available on the PERILS website, but includes additional radar and optical satellite information.
The new map is provided in a geo-coded format and can be imported into map viewers and geographical information systems.
The PERILS data can be combined with other geo-coded information, such as information on insured exposures, and help with analysis of the impact of the flooding.
The map is part of the trial phase of a project to provide free satellite-based flood footprints for the insurance sector on the PERILS website.