Former Ince & Co partner joins as a mediator and arbitrator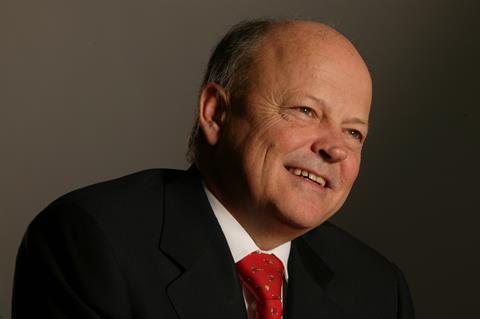 Litigator Peter Rogan is joining mediation firm JAMS International in London and New York as a mediator and arbitrator.
He was previously a senior partner at law firm Ince & Co from 2000 to 2008.
Rogan's decision to join JAMS International coincides with his retirement as a partner from Ince & Co, with whom he will continue to have a limited consultancy role. His services as a mediator and arbitrator are already in demand and he predicts that supply chain and aggregation disputes relating to large cat claims will set the agenda.
"Peter's achievements at Ince & Co, both in his problem-solving approach as a lawyer and in management, are a testament to his diplomacy and mediation skills," said JAMS chief executive Chris Poole. "He is a popular and widely respected figure in insurance in London and internationally. We are confident that Peter's ADR practice will continue to develop on both sides of the Atlantic."
Rogan said: "Recent times have shown the insurance market to be extremely resilient in absorbing large claims with no one topic dominating the dispute arena. This, no doubt, results from a better understanding of global risks combined with improved regulation and compliance procedures. In my view, the likely topics [for reinsurance litigation] will be aggregation and business interruption in the supply chain arising from a high frequency of catastrophe losses."