Economic losses to exceed $1bn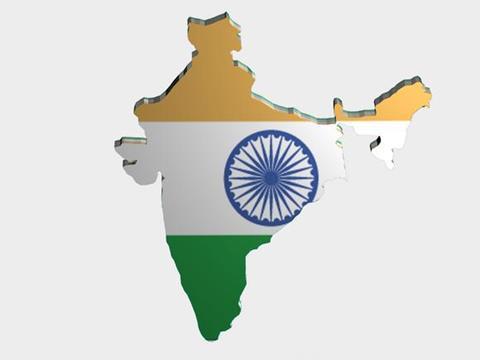 Economic losses from severe cyclone Phailin are set to exceed $1bn, but insured losses are unlikely to be more than $100m, according to catastrophe modelling firm EQECAT.
The storm caused significant destruction to property and crops when it hit India last Saturday.
Tens of thousands of homes were damaged and about nine million people were affected by the storm in Odisha and Andhra Pradesh states. Maximum winds at landfall were estimated at 125–130mph.
Phailin was the strongest cyclone to hit the region since a category five storm (peak winds at 155mph) hit Odisha in 1999.
The personal and crop insurance penetration is very low in India, and only large industrial facilities and multinationals tend to buy insurance.