Chief executive Doherty says new entity will 'maintain Pioneer's position'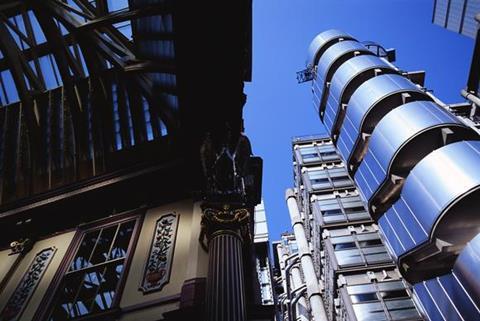 BMS-owned MGA Pioneer Underwriters has diversified by launching a Lloyd's sub-syndicate with Liberty.
Sub-syndicate 1980 began writing business on 1 January and has a capacity of £70m for its first year of business.
Speaking to GR, Pioneer Underwriters chief executive Darren Doherty said that the sub-syndicate would give the firm more flexibility around capital provision.
"We see it as quite a good strategic entity because in the delegated underwriting arena, one of the challenges in the event of an extreme hard market is people pull back from delegated authorities," he said.
"I would hope that wouldn't happen with us, we have 10 non-correlating classes, so the chances of all of those carriers pulling out is remote. However, having our own dedicated capacity means that in that eventuality we can plug it. So it's more of a strategic plan for the future, to maintain Pioneer's position."
In an earlier statement, Doherty said: "I am delighted that we have realised a key goal in the Pioneer growth story of launching Pioneer at Lloyd's. This additional capacity and direct access to a Lloyd's syndicate will widen our offering to our brokers and clients."
Pioneer also announced that Andrew Stout has been appointed director of underwriting of Pioneer Underwriters in addition to his position as the head of Pioneer Preferred Partners.