Peter Rossell joins to bolster new division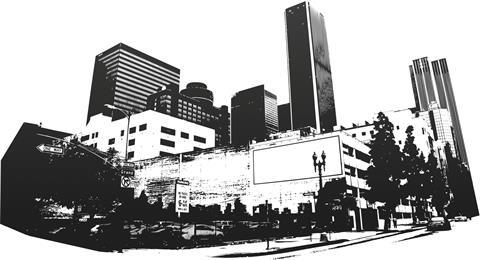 Pioneer Underwriting will target engineering business with a new division, Pioneer Engineering.
Pioneer Engineering will underwrite facultative and treaty engineering business across the world.
The managing general agent has also apointed a dedicated engineering underwriter, Peter Rossell.
Rossell previously worked for Beazley and Flagstone Syndicate 1969.
Pioneer chief executive Darren Doherty said: "The establishment of Pioneer Engineering and Peter's appointment is another landmark in the development of our business.
"Peter's vast knowledge and experience in the arena is an immense asset and I am pleased to welcome him to the Pioneer team."
Rossell said: "The opportunity to join Pioneer Engineering was one not to be missed, and I am looking forward to developing our unique offering in the market."