Steve Atkins retires after thirteen years in the role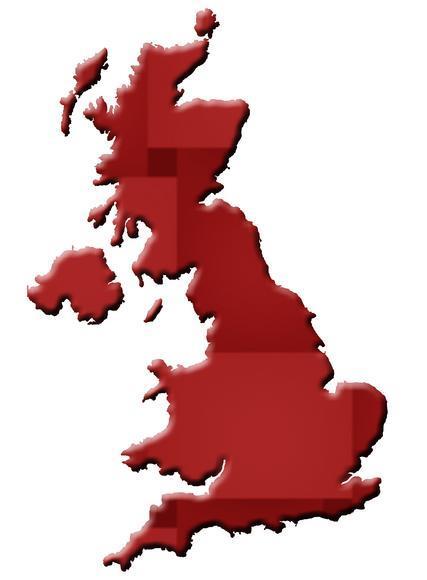 Government-backed terrorism reinsurer Pool Re has appointed ProSight Specialty Underwriters managing director Julian Enoizi as its new chief executive.
Enoizi will take over on 9 September from Steve Atkins, who has retired after thirteen years in the role.
Pool Re chairman Tony Latham said: "Steve Atkins has done a terrific job as chief executive, and we thank him for guiding Pool Re successfully through some challenging times. Julian has the experience and the qualities to take over the scheme at a time when the nature of the terrorist threat continues to change.
Enoizi said: "I am excited to be taking over and look forward to working with members to ensure that the scheme continues to meet their needs."
Atkins will continue at Pool Re for a short time after 9 September to help with the hand-over.
His period in office included the aftermath of 9/11, which led to Pool Re extending cover to chemical, biological, radiological and nuclear attacks. During his time, the scheme's reserves grew from slightly under £1bn in 2000 to more than £5bn today.
Pool Re was set up by the UK insurance industry with government backing in 1992 to provide terrorism reinsurance for commercial property insurers operating in Great Britain. It is a mutual, owned by its members, which include the vast majority of non-life insurers operating in the UK. Policyholders requiring property insurance for terrorism attacks can do so through their insurers, which then reinsure through Pool Re.
Under the arrangement with Treasury, the government agrees to provide unlimited financial backing if Pool Re runs out of funds. Pool Re pays an annual premium for this facility, which has never been called upon.