Future climate and systemic risks remain a key challenge - Insurance Development Forum
The COVID-19 pandemic has demonstrated the realities of systemic risk and the need for public private initiatives in order to make such risks insurable. This is according to the Insurance Development Forum.
"The wider world beyond the insurance sector is little further ahead in having the tools, access and capabilities necessary to understand current, let alone future climate and systemic risks," said Ekhosuehi Iyahen, IDF secretary general. "We will continue to pursue action and investments involving our core open access risk modelling agenda to deliver the scale and scope of capabilities urgently required to improve resilience for exposed communities and sectors."
"2021 will also see the IDF work to broaden the insurance sector's ambition and global scope in line with the needs of the COP26 Private Finance Strategy," she continued. "There is a need for a public private partnership to close the protection gap."
"Without public sector commitment, government engagement and the appropriate governance at the national and multilateral level, the industry is not capable of providing the solutions that are needed."
Discussions surrounding pandemic risk solutions are continuing in many countries amid a growing appreciation the risk cannot be fully absorbed by the private insurance market. Among the initiatives mooted are risk insurance pools, similar to existing terrorism backstops such as TRIA in the US and Pool Re in the UK.
"The need to build greater resilience for vulnerable people against disasters and crises has never been more tangibly demonstrated than in 2020," said Denis Duverne, IDF steering committee chair and chair of the board at AXA. "The COVID-19 pandemic has exposed the weaknesses of current Disaster Risk Financing systems with absolute clarity."
"The IDF is uniquely positioned to be part of these vital conversations, bringing public and private sectors together to enhance the understanding of pandemic risk."
"With this said, the climate crisis has not dissipated in the face of the pandemic. It is clear that the parallels between the pandemic and the climate crisis are entirely relevant to the work of the IDF: the global nature of impact of both, the systemwide socio-economic damage caused by both, and most poignantly, the disproportionate impact of both crises on poorer, more vulnerable people."
"As we prepare for the 2021 United Nations Climate Change Conference (COP26) our message is clear: the transition to a more climate-resilient world must happen now. The IDF's key focus remains on building resilience for climate-vulnerable nations and actors. Now more than ever, we are in the spotlight to drive real, systemic change."
Denis Duverne, IDF steering committee chair and chair of the board at AXA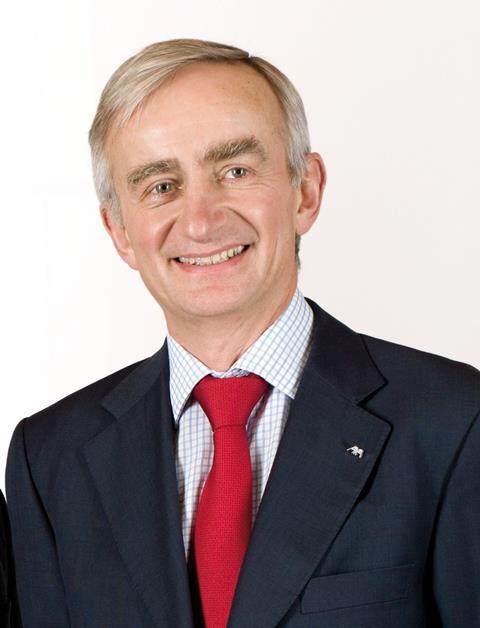 ---
Read more from our sister title:
StrategicRISK is an international award-winning publication and information source for corporate risk and insurance managers. We focus on promoting the benefits of risk management and supporting risk managers and the risk community to drive risk maturity.
---