Companies operating in the energy sector are more affected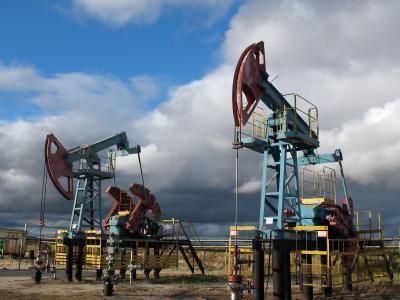 Firms are exposing themselves to the risk of under-insurance by failing to update their insured values routinely, Marsh has warned.
Companies operating in the energy sector are affected even more by the volatility in commodity prices and rising costs of raw materials, resulting in an increase in rebuilding costs for plants and facilities.
The world's leading insurance broker and risk adviser has urged energy firms to update their insurance valuations since they are more vulnerable to sharp increases in plant inflation costs.
Factors that should also be considered while calculating insurance reinstatements include added premium on labour and rise in equipment costs.
Marsh Energy Practice Senior Risk Engineer John Munnings-Tomes said: "This year, plant construction costs for refineries and petrochemical facilities have exceeded the previous high of 2008, while costs for offshore facilities are fast approaching 2008 levels.
He adds: "This upward trend is showing no signs of turning, particularly in the case of continued high and relatively stable crude oil pricing."
While stressing on the need for up-to-date valuations of plants and facilities for insurance purposes, he warns that failing to have an accurate picture of what exactly these assets are worth and the costs to reinstate them will result in a substantial hit on companies' balance sheets.