Depressed markets and low valuations force reinsurers to put IPOs on backburner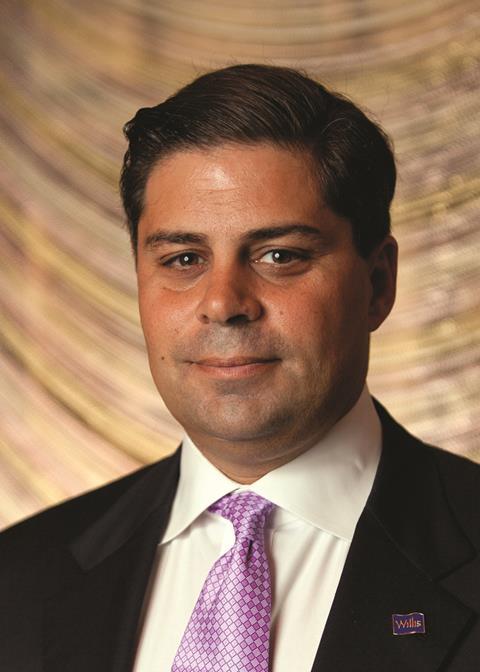 Private equity firms are running the risk of getting their money trapped in the (re)insurance market as low valuations and depressed equity markets stifle acquisitions and stock market flotations.
Big-name investors such as Stone Point Capital, Apollo, CVC and 3i,along with many smaller firms, have capital tied up in the industry but may struggle to exit if unfavourable conditions persist.
German (re)insurance holding company Talanx, which owns Hannover Re and German industrial mutual insurer HDI-Gerling, is the latest in a line of companies to put an initial public offering on hold until conditions improve.
Others include wholesale and reinsurance brokers Cooper Gay Swett & Crawford (CGSC) and Hyperion, and UK motor broker insurer Hastings. CGSC is in the process of securing fresh private equity backing to boost equity.
Market remains stagnant
Despite the much- hyped $104bn Facebook IPO in May, the global IPO market has remained largely stagnant so far this year, with investors only managing to recoup $4.5bn on their investments between 2008 and 2011.
Willis Capital Markets & Advisory head Tony Ursano said: "There's a lot of trapped private equity in insurance and reinsurance markets and they are investors who have been in some of these investments for a reasonably long period of time.
"The reason for that is we have had an extended soft cycle and the result has been low public market valuations.
"Those low valuations make liquidity through an IPO or a secondary offering difficult if not impossible and they make strategic exits more difficult for private equity guys to get their returns."
Five-year anomaly
Ursano added that there had been no significant insurance-related public offerings in the past five years apart from the US government's offerings of the AIG stock it acquired under the firm's 2008 bail-out.
"The last five years are a clear anomaly," he said. "At the same time, there's a lot of money in private equity firms on the side lines. These firms have built team of experts in insurance and they are all looking at opportunities, particularly where companies are trading below book value."
A number of new investment deals have gone through with CVC and Apollo taking over Brit, Goldman Sachs buying Ariel Re and ProSight, and most recently Capital Z investing in SAC Re.
"There are a lot of people looking but I don't expect there to be a whole lot of activity until there is clarity around what's going on in the market place," said Ursano.
Seeking investment opportunities
Ursano said there were 10 to 12 insurance focused funds, including Aquiline Capital Partners, StonePoint Capital, Lightyear Capital and Century Capital and others such as Kohlberg Kravis Roberts who didn't have any insurance in their portfolio, looking for an investment opportunity.
He said there had been a number of transactions in the insurance services market which offered the opportunity to play the insurance market but not take the underwriting risk.
Hiscox Bermuda chief executive Charles Dupplin said that there weren't many private equity firms interested in investing while US and Bermuda (re)insurer stocks were trading at 0.9 times book value, but if they were to return to a historical average of between 1.2 times and 1.4 times book value they were likely to get involved.
"These are investors who like high yields and they tend to be hedge funds looking at the reinsurance space from the point of view of having a go at some of the high rate and line areas, banging down a lot of money and then trying to write a lot of it and hope that the year has been as benign as it has been so far this year and there is evidence that there is a lot of those people around," he said.