Survey also highlights that risk managers want a better way of integrating risk into the investment process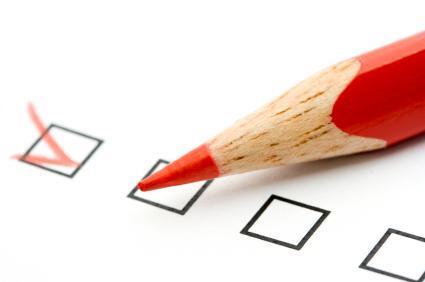 The post-crisis business environment poses new challenges for risk management, according to the 2013 buy-side market risk management trends survey, carried out by SunGard APT and the Professional Risk Managers' International Association (PRMIA).
The main investment risk issues faced by buy-side firms this year are threefold, namely emerging regulatory regimes and the interconnectedness of financial markets in the form of liquidity risk and counterparty risk.
Compared to last year's survey, the focus on risk regulation has increased and it is now top of the list of risk management, as the past 12 months have brought new developments as well as delays to long-awaited buy-side regulation.
Buy-side firms are very concerned about the uncertainty surrounding buy-side regulations such as Dodd-Frank and Solvency II. Almost one in two (45%) buy-side firms believe that these regulations will increase the cost of doing business.
The survey found that if risk managers could change or implement one thing to change risk management at their firm for the better, they would create a better risk culture and find a better way of integrating risk into the investment process. These were most frequently cited as the single thing that would have the most positive effect on risk management.
Almost 400 risk professionals from 60 countries participated in the survey, representing a diverse range of firms.