Regulation and market modernisation the second and third worries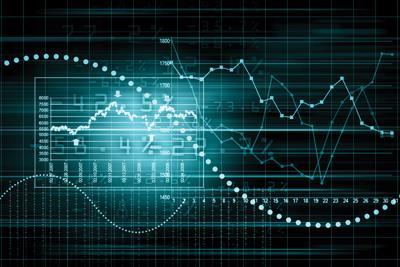 The main 2014 concern for GR readers is product innovation, according to our recent poll.
The poll followed GR's story that the International Underwriting Association (IUA) had unveiled its top four risks for 2014.
When GR asked its readers to pick their own top risks from the IUA list, product innovation was picked by 46% of respondents, followed by regulation (23%), market modernisation (16%) and capital standards (15%).
Click here to vote in our new poll on the most important factor for brokers looking to differentiate themselves.