Swiss Re says it's more than an emerging market issue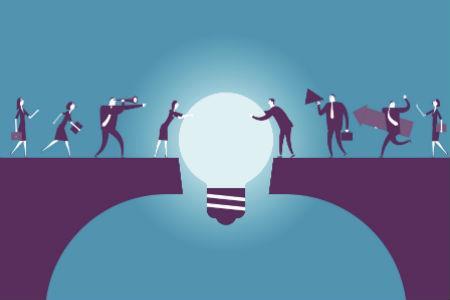 The protection gap is not just an emerging market issue, but instead a global one, according to Swiss Re.
In the reinsurer's most recent Sigma report, released today, looking at natural catastrophes and man-made disasters in 2016, it highlighted that for certain peril the gap in insured and uninsured losses was as equally dramatic in advanced markets as in emerging markets.
The report highlighted that the 2016 earthquake in Japan – the second costliest for Japan in terms of insured claims on Sigma record – hit an estimated $30bn in economic losses, of which insured losses were $4.9bn.
These findings are in line with outcomes in Italy after its 2016 earthquakes, which made up a significant proportion of the economic losses in Europe for the year.
According to Swiss Re: "The combined economic losses from all the quakes were $6bn, only a fraction of which were insured."
Despite this, insured losses from disasters reached their highest level since 2012 at $54bn – a 42% increase on 2015 figures.