Electronic (re)insurance trading platform to be renamed EbixExchange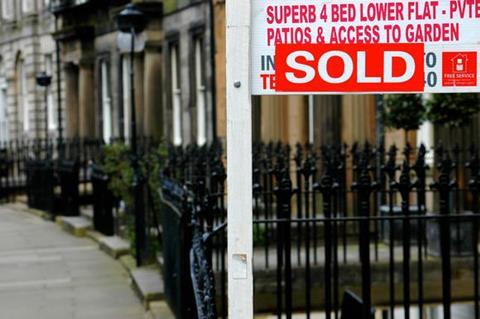 The Qatar Financial Centre Authority (QFCA) has sold (re)insurance trading platform Qatarlyst to insurance software and e-commerce provider Ebix.
The company will be renamed EbixExchange.
Ebix funded the acquisition with cash from existing reserves, but did not disclose the acquisition price.
QFCA announced at the beginning of this year that it was looking to sell all or part of its stake in Qatarlyst.
London-based venture capital firm Z/Yen withdrew from the bidding in mid-March.
QFCA said it believed selling Qatarlyst to Ebix is the best option to allow the business to develop and secure wider market acceptance.
Qatarlyst's deputy/acting chief executive Khalid Al-Mughesib said: "With its leading market position, broad geographic reach and relevant experience, Ebix Inc is the ideal partner. This is a good outcome and on terms that reflect our investment over the past few years."
Ebix chairman and chief executive Robin Raina said: "This is a strategic acquisition for us, as it places Ebix in a position to power the electronic trading platform for the insurance industry in the UK and Middle East, while providing services on a utilities basis."
"Qatarlyst serves more than 330 members and facilitates transactions between over 290 different entities drawn from many of the world's largest and most successful blue chip insurance companies and markets in London, continental Europe and Bermuda such as Aon, Lloyd's, Swiss Re, and Munich Re."
QFCA chief executive Shashank Srivastava added: "This is a positive outcome for all parties. The QFCA is pleased to have played such a significant role in the development of Qatarlyst to this stage."