Steve Burns to hand over to Richard Pryce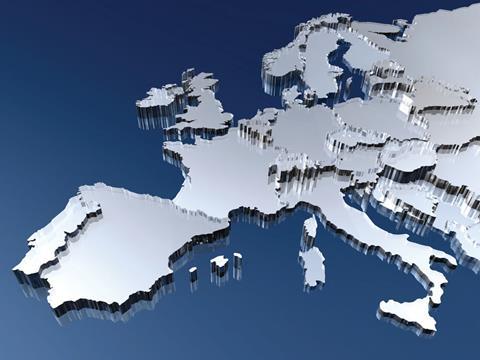 QBE has restructured its European division into two businesses: retail and international markets.
QBE European Operations chief executive Steve Burns will hand over to deputy chief executive Richard Pryce when the split takes effect on 1 October. Burns will become group chief financial officer next year.
QBE Retail will be split into two, with arms for UK and Ireland and continental Europe. It will provide property, casualty and motor products through 17 offices. In addition, financial lines and specialty casualty will be offered across all territories and run as a business within retail. Until an appointment is made to lead retail, Richard Pryce will fill the role.
QBE international markets will be led by QBE chief underwriting officer Colin O'Farrell. It will include marine, energy and aviation portfolios, plus all non-European property and casualty business except financial lines and specialty casualty.
In a statement, QBE said that its new structure would give the company a clearer picture of its complete product line and better support its different markets.
Pryce said: "This reorganisation allows us to address the different needs of the international and retail markets, create and deliver products that are right for our clients and ultimately position ourselves for profitable growth. We are actively engaged with our broker partners to ensure a smooth transition into the new structure."
The insurer has also created a distribution and relationship management role, led by QBE director Chris Wallace, to improve QBE's service to brokers and clients.
QBE's reinsurance franchise, QBE Re, is unchanged.