Khalifa Al-Subaey is the think tank's first representative from the Arab World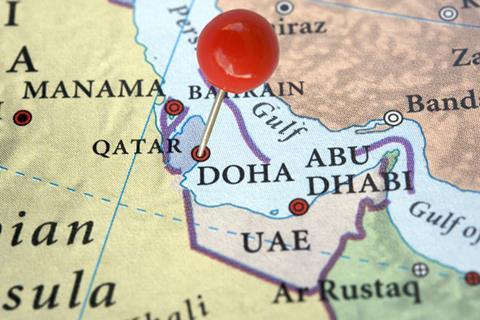 Qatar Insurance Company has announced that group president and chief executive Khalifa Abdulla Turki Al-Subaey has become a member of The Geneva Association.
The Geneva Association is an international insurance think tank for strategically important insurance and risk management issues. Its membership comprises a statutory maximum of 90 chief executive officers from the world's top insurance and reinsurance companies. The association is chaired by chief executive of XL Group Michael McGavick.
"I am delighted and honoured to join The Geneva Association as the first representative of the Arab World," said Al-Subaey. "Our region offers significant opportunities to insurers and reinsurers: It exhibits strong GDP growth, is home to more than 300 million mostly young and well-educated people and offers a vast pipeline of infrastructure and construction projects. Yet, insurance premiums still account for as little as 1% of regional GDP, compared with 7% globally.
"[Al-Subaey's] membership is a reflection of the pace and scope of economic development in the Arab World and the rapidly increasing development of insurance in the region and internationally," said The Geneva Association secretary general and managing director John Fitzpatrick.