Selection follows competitive bidding process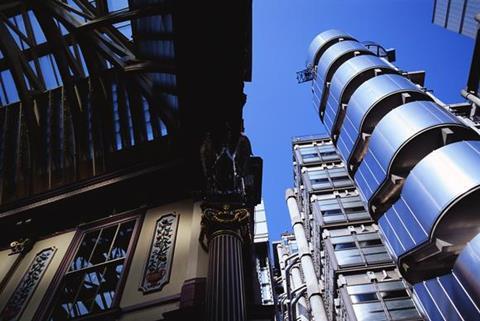 Randall & Quilter (R&Q) has been selected as the preferred provider of credit control services by the Lloyd's Market Association (LMA) Working Group.
The selection follows a competitive bidding process.
Through its wholly owned subsidiary, JMD Specialist Insurance Services, R&Q currently provides credit control to more than 40% of the Lloyd's market and manages 2,500 binding authorities.
R&Q provides solutions to enable cost savings and efficiency benefits for managing agents.
JMD chairman John Dewen said: "We are extremely pleased to have been selected by the LMA Working Group as the preferred provider of credit control services. There is an opportunity to address a number of issues that are impeding efficiency, performance and creating additional costs for managing agents and brokers.
Our aim, in conjunction with our clients, is to deliver an enhanced performance, improve profitability while also delivering the economies of scale that can be achieved from a shared service. We believe our transparent approach to cost and delivery of service is unique and will be well received by our current and future clients."
R&Q has up to 400 staff based in the UK, USA, Bermuda and Europe.
It specialises in insurance investments, services and underwriting management.