Reinsurer boss confident cycle of soft rates will bounce back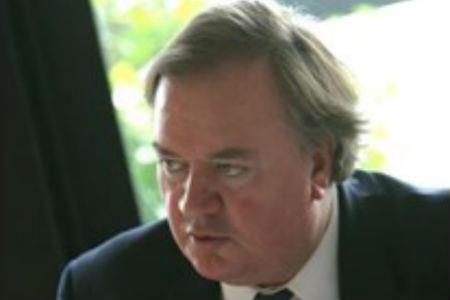 The pressure on continuing soft rates driven by excess capital will revert, Scor chief executive and chairman Denis Kessler has said.
During a press conference at the Monte Carlo conference yesterday, Kessler said he was confident that the cycle of soft rates would bounce back.
He added that as the world expanded, driven by the growing pockets of middle class communities in emerging markets, the need for reinsurance and protection would increase.He also pointed to over 100 years of the insurance market operating in cycles as an indication that the market would change.
He added: "A number of people are making comments. We believe this is an industry that has a future to find expansion and a profit path. We are fighting against the general mood which is quite negative.
"But cycles are not new. It will revert. When? I am not a guru, but it will revert.
"Every day we see more risk. The old risks are still present. In all domains we are positive about the fact we have to have to find ways to meet demand as the demand for reinsurance and protection increases.
Amid the soft risks Kessler also said, the reinsurer would be more active with its portfolio management. He also spoke about looking at opportunities in insurtech and consulting.