Three bridges destroyed, 81,000 acres of crops ruined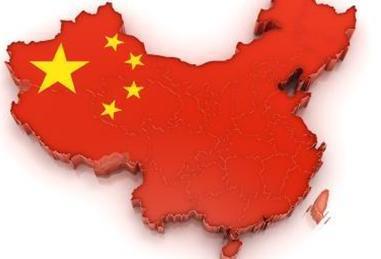 Days of heavy rain across south western China have caused widespread flooding and triggered landslides, according to cat modeller AIR Worldwide.
Official reports state that 99cm of rain fell in the city of Sichuan within 40 hours – the heaviest since records began in 1954.
Thousands of homes have been destroyed, three bridges in Sichuan have collapsed and more than 81,000 acres of crops have been affected.
AIR Worldwide senior scientist, Yucheng Song, said: "According to local forecasts, rain is expected to continue across south west China, including regions already affected by flood waters this week, for the next two days.
"Although rainfall across the western Sichuan Basin is anticipated to gradually weaken during this time period, more rain is expected to fall in the region early next week on July 16 and 17.
"Cumulative rainfall on most of the affected region in July 16-17 will likely range from 40-90mm, with parts of the western Sichuan Basin experiencing total rainfall of between 100 and 200mm and because the soils are already saturated, additional rain may worsen flooding in the region."