Scheme targets Asia, Latin America and Africa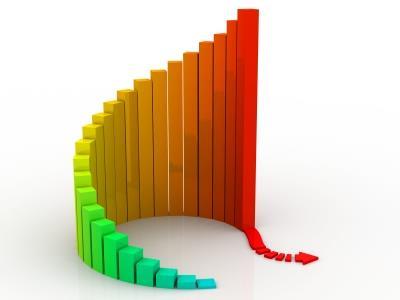 Nine (re)insurance firms have joined forces to launch a company to nurture microinsurance ventures.
The new vehicle, a sort of microinsurance venture incubator (MVI), is backed by a consortium of AIG, Aspen Insurance, Catlin, Guy Carpenter, Marsh & McLennan, Hamilton Insurance, Transatlantic Re, XL and Zurich.
The consortium believes that the potential microinsurance market could be as high as four billion policyholders worldwide, generating up to $50bn in premium.
The vehicle wants to launch ten micro insurance ventures over the next ten years.
The MVI will primarily target Africa, Asia and Latin America – the parts of the world most ready for a sustainable microinsurance market.
The scheme has benefits for individuals, (re)insurers and governments, who will be more insulated from the effects of natural disasters on its citizens.
Asia is the biggest current market for microinsurance by far, containing around 80% of current microinsurance initiatives.
The Chinese government implemented its first microinsurance pilot projects in 2008, and the programme has since expanded to cover more than 25 million people.
This is just a drop in the ocean, however. It is estimated that in rural areas up to 400 million people, among a population of about 700 million, could benefit from microinsurance. The government has offered incentives to large, state-owned firms as well as small, privately owned insurance companies to improve market penetration.
The Middle East and North Africa regions are also ripe for microinsurance growth.
Last year, A.M. Best analyst Carlos Wong-Fupuy said: "Insurance growth is expected to increase in line with economic growth, but this depends on product offerings and distribution becoming more accessible and aligned with cultural demands.
"These include microinsurance products as well as takaful, or sharia-compliant insurance products in certain countries such as Sudan, Egypt and Senegal."