Sector should do more for planet's "sustainable economic and political stability"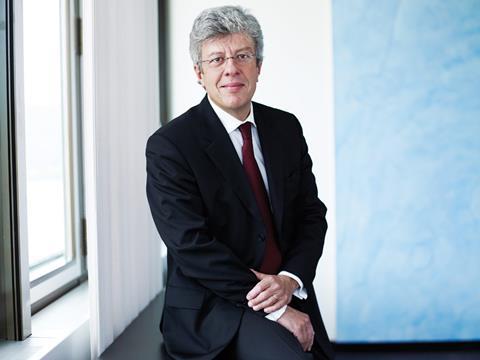 The (re)insurance industry is not relevant enough, according to Swiss Re chief executive Michel Liès.
Speaking at an A.M. Best conference in London on the challenges and opportunities facing the sector, Liès added: "If you want me to be a bit more emphatic, I believe that we are not relevant enough to what we should be relevant to, which is the sustainable economic and political stability of our planet."
One way to improve this is to concentrate on filling the (re)insurance gap surrounding natural catastrophes and mortality, Liès went on.
"From a financial standpoint, the insurance industry is not as relevant as it should be in what is supposed to be one of the main key elements justifying its existence – natural catastrophes," he explained.
Swiss Re expects demand for natural catastrophe cover to increased by 100% in emerging markets by 2020, and by 50% in mature markets, Liès added.
"There's an enormous gap," he said.
The industry spends too much time focusing and worrying about the 20% of risks it can insure, but not enough time on the 80% of risks that are currently uninsured, he added.
"I simply pledge for trying to make sure that we do not, in spending too much time solving the 20%, forget the fantastic 80% which is still in front of us," he said.
But Liès said that the industry had many other opportunities.
"Big data is an opportunity to tailor our products to make them better and reach people," he said. "If there is an industry in which big data should play a role, it is definitely our industry. We are a data industry."