New capital drove down rates across all major territories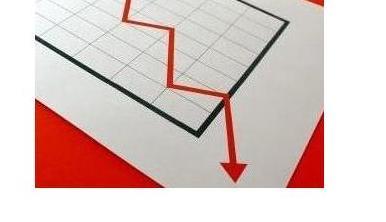 Reinsurance prices fell by their largest amount in 15 years as record amounts of new capital drove competition, according to a report by Guy Carpenter.
The Marsh-owned broker's global index of property catastrophe reinsurance found that globally rates fell by 11% for 1 January 2014 renewals – the biggest drop since 1999.
"The key influence on the 1 January renewals is overcapacity triggered by a number of converging factors," said Willis Re chairman Peter Hearn and chief executive John Cavanagh in a co-authored section of the report.
"Strong 2013 results have bolstered traditional reinsurers' already strong balance sheets. New capital from non-traditional capital market sources has grown to reach $50bn. These factors have been compounded by muted demand from buyers arising from the longer term trends of better regulation, which in turn has led to better understanding and management of tail risk, as well as the trend of major insurance groups to retain more reinsurance premium volume and risk on their own growing balance sheets."
Guy Carpenter said 2014 was the first year in more than a decade where all major territories saw prices move in the same direction, with some isolated exceptions.
"It is difficult to think of another time in recent history where multiple factors have come together to support a market so focused on individual client need. There is tremendous innovation driving tailored solutions at reduced pricing to the benefit of our clients," said Guy Carpenter global head of property specialty Lara Mowery.
Canada bucked the trend with pricing increases after severe floods led to the most expensive insured catastrophe loss on record, while Germany and some parts of the Nordic region also saw catastrophe rates rise.
Reinsurers also deployed more capacity into non-catastrophe business, causing prices to fall in most other business segments.
The price reductions have also been helped by a relative lack of natural catastrophes. According to Aon Benfield, the insurance industry paid out $45bn (£27.2bn) in 2013, lower than the 10-year average loss of $58bn (£35bn).