Swiss Re's CEO Mumenthaler touts its online platform as a primary insurance hedge while the reinsurance value chain remains under pressure
Swiss Re's Life Capital online insurance technology venture will expand into non-life business, according to Christian Mumenthaler, speaking in Davos.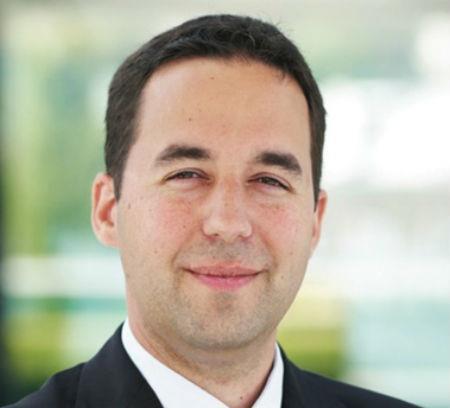 The reinsurer sees its online platform for primary insurance as a hedge against stalled reinsurance pricing and recent catastrophe activity which put the re/insurance value chain "under significant pressure", Swiss Re's CEO told Reuters at the World Economic Forum (WEF).
Mumenthaler (pictured) said the reinsurer was "fired up" by using its insurtech web venture to close the protection gap, uniting primary insurers and online retailers to sell insurance on the same platform.
"We talk to a lot of companies about this model and we believe it could become a big part of who we are," Mumenthaler said.
Increased focus on its online concept was the driver for a recent approach by Japanese company SoftBank to become a major shareholder in the reinsurer, according to Mumenthaler.
"There's an interesting thought behind it that has intrigued us, continues to intrigue us and has actually fired us up," he said.
This contrasts with the traditional reinsurance market, which continues to face ongoing pressure from low pricing, stalled after recent catastrophe losses, because of continued excess capacity – much of which has come from non-insurance investors, particularly pension funds in the capital markets.
"It means the whole value chain is under significant pressure," said Mumenthaler, who leads the world's second largest reinsurer by gross premium.
"Costs have become much more important over the last years and for the foreseeable future, so there will be continual pressure on costs, and not just for Swiss Re," he added.
To read about the WEF's take on global risks in 2019, click here.