Low interest rates drive change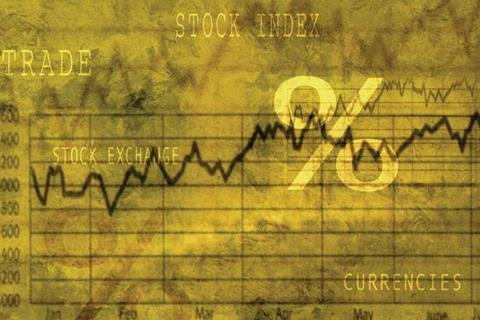 (Re)insurers' investment allocations are shifting towards alternative investments, hedge funds and equities, according to a new report by AM Best.
"Investment allocations have shifted as (re)insurers try to offset a prolonged low interest rate environment," the report said.
The document explained that while traditional (re)insurance companies are conservative by nature and allocate much of their investment in fixed-income options, there has been a general subtle shift towards less standard classes to help (re)insurers get adequate returns.
AM Best added: "This remains a challenge as investment yields appear likely to linger at historical lows for the next few years."