TimesSquare Capital Management wrote an open letter to RenaissanceRe's board, imploring them to sell the Bermudian reinsurer after the wave of recent re/insurance M&A activity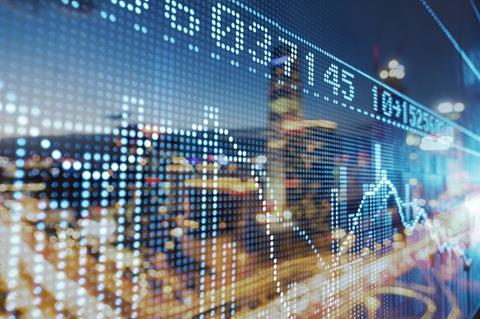 RenaissanceRe shareholder TimesSquare Capital Management has called on the Bermudian reinsurer to put itself up for sale.
New York-based asset manager TimesSquare has a 2% shareholding in RenRe, which is one of the last remaining independent Bermudian reinsurers.
The equities investment firm wrote an open letter to RenRe's board, co-signed by TimesSquare senior founding partner Ian Rosenthal and partner and director Seth Bienstock.
TimesSquare had already made its case privately in a previous letter to Ren Re's board in September, US newspaper the Wall Street Journal previously reported.
The follow up public letter was addressed to RenRe's president and CEO, Kevin O'Donnell.
"Dear Kevin…We have decided to publicly release this earlier letter in order to outline our views for shareholders and to ensure that our thoughts on maximizing shareholder value are as explicit as possible," read TimesSquare's letter.
The letter was headed "Calls for immediate review of Strategic Alternatives" by the investment firm.
TimesSquare's missive quoted the earlier September 7 letter.
"We believe there are a number of potential acquirers that would covet RenRe's dominant and unique position in third party capital management, as well as the Company's proven track record of superior underwriting, risk management and tangible book value per share growth," TimesSquare said.
"Our opinion is that an active competitive sale process for the Company should be launched, which would likely yield a significant control premium over the current share price," the equities investor added.
Shares of New York-listed RenRe, which has a market value of around $5.3bn, rose 4.9% on Tuesday.
"We remain steadfast in our belief that an immediate review of strategic alternatives, including an exploration of a potential sale of the company, is imperative," the letter added.