Reinsurer sets up new agency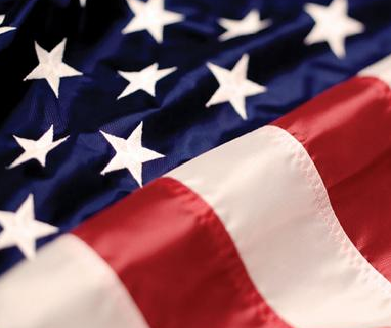 RenaissanceRe has set up a new company, RenaissanceRe Underwriting Managers US, to enter the US specialty market.
The firm will provide specialty treaty reinsurance solutions on both a quota share and excess of loss basis, with initial classes of business to include professional liability, general casualty and other specialty lines.
The agency will write business on behalf of RenaissanceRe Specialty US, a Bermuda-domiciled reinsurer, and RenaissanceRe Syndicate 1458, subject to Lloyd's approval. The company will be based in Connecticut.
RenaissanceRe senior vice president David Marra will lead the new operation.
RenaissanceRe president and chief executive Kevin O'Donnell said: "We are pleased to announce the expansion of our global reinsurance operations to the United States, bringing us closer to specialty clients there.
"David and our global specialty team will continue to build our portfolio of diversifying business employing our integrated system, and will remain closely coordinated across our multiple platforms."