Low rates affecting high proportion of regions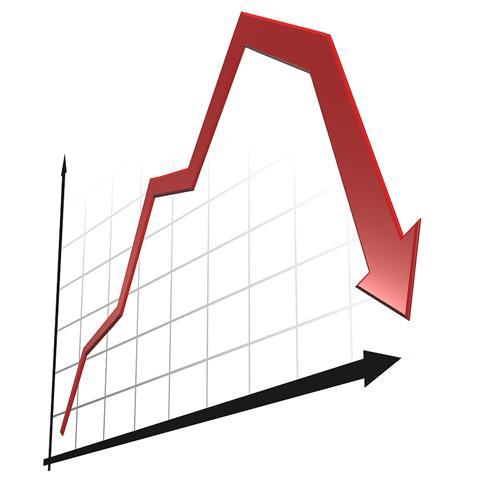 Rates at the 1.1 renewals are some of the lowest ever, according to Guy Carpenter.
Speaking at a press conference, Guy Carpenter head of business intelligence, New York, David Flandro said: "This is the most downward renewal I've ever seen.
"In every major region in the world, pricing was down, with a few exceptions by country – Germany and Canada and a couple of Scandinavian countries, and those were loss affected. So this is the first time I have ever seen all four regions in property cat go down at the same time."
This is due to factors including the low level of catastrophes in 2013 and lower earnings, Flandro added.
The casualty sector had seen some primary rate increases, but these had not come across in the reinsurance market, Flandro said.
Guy Carpenter had also noticed that the 2013 appetite for new cat bonds had not been fully met. Flandro added: "The appetite for these things seems to be a lot bigger than what we can provide right now. When I speak to cat bond providers, when I talk to ILS fund managers, they say: 'please help us issue more cat bonds, because there is huge investor demand out there'."
Guy Carpenter EMEA chief executive Nick Frankland said that the insurance industry had great scope to improve in the future: "The challenge for the reinsurance industry is firstly to look at what it is delivering as a basic product to the insurance sector. Then it is for us to go to the insurance industry and assess the products that they are delivering to the commercial world and the public at large.
"It is clear that the insurance industry is simply not taking on enough risk. We have to find a way of bridging this gap. If the insurance sector cannot meet the needs of all of their clients, then we will have to work with them to encourage them to deliver the required solutions by bringing in the reinsurance capacity to support their efforts."
At the same event, Guy Carpenter senior vice president, business intelligence, London, Adrienne Lim said that insurers would find it hard to find profitable growth in the current market environment. She said: "We believe that the opportunity exists for insurers to use their excess capital to provide cover for the range of risks that are currently uninsured.
"There is a misconception in the market that the cat risk arena is a saturated sector. That is not the case. Approximately 70% of global economic losses from natural catastrophes between 1980 and 2012 were uninsured."