Reinsurance capital fell in 2018, but demand remained high, particularly as pricing has stayed competitive, reinsurance broker Aon reported
Buyers continued to secure reinsurance protection at competitive prices at January renewals, despite a reduction in global reinsurer capital through the first nine months of 2018, according to Aon.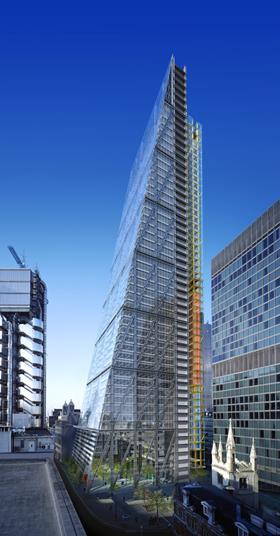 Global reinsurance capital overall was 2% down since year end 2017, from $605bn to $595bn, observed Aon's reinsurance outlook.
Traditional capital saw decreased by four percentage points, Aon said, driven in part by rising interest rates and a strengthening US dollar.
Reinsurance demand showed slight increases in traditional products and lines driven by regulatory requirements, continued attractive market dynamics for buying, and recent losses in non-peak territories that have advocated for more robust coverage for these perils, Aon said.
Despite this, supply continues to outstrip demand, the reinsurance broker claimed.
Insured catastrophe losses over the past two years added up to about $230bn, Aon said.
Cat losses of $147bn in 2017 were "a new peak", but Aon noted that 2018's cat losses, estimated at $85bn, some 47% higher than the 2000-2017 average of $56bn.
"Looking forward to April renewals, we expect similar market dynamics to January 1 given the composition of the renewing business," said the report.
Alternative capital growth has slowed down, ring $10bn or 11% since the end of 2017 to reach $99bn, according to Aon's report, "Reinsurance Market Outlook: Value Proposition to Buyers Remains High Despite Interesting Market Dynamics".
The slowing entry of alternative capital – largely collateralised reinsurance transactions – was a result of entry of new funds offset by loss development on past events and redemption requests from "a relatively small number of investors" looking to exit, according to Aon.
This compares to rival broker JLT Re's analysis that alternative capital growth in 2018 abated for the first time since the global financial crisis.
"Aon expects the previous rate of growth to resume once this area of the market has fully digested the losses incurred over the last two years," the reinsurance broker added.