John Hoggard to spearhead new operation in SA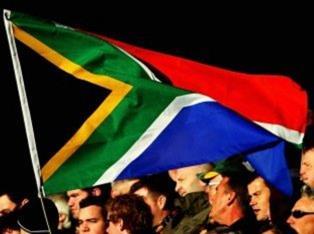 RFIB Group has opened an office in Durban, South Africa.
RFIB director John Hoggard will oversee the new office, which is RFIB's first in Africa.
Hoggard has more than four decades of experience in the South African and Zimbabwean Insurance markets. Before joining RFIB, he founded and managed South African based HIB insurance brokers, specialising in commercial property insurance.
RFIB chief executive Jonathan Turnbull said: "The establishment of a representative office is a logical step to further enhance our offering by providing a local contact for our clients. John has an unrivalled knowledge of the Southern African markets, an in-depth understanding of RFIB's products and shares our commitment to service. He is the ideal candidate to lead our new office."