RMS' schema launch comes hours after Verisk launches its cyber standard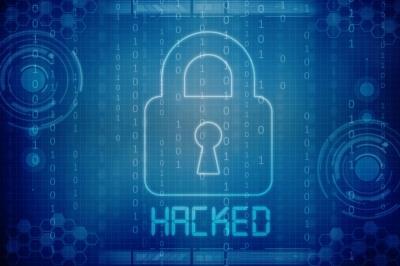 RMS have today launched their 'cyber exposure data schema', just hours after Verisk launches its new cyber exposure data standard and dubs it the industry's first.
The RMS schema has been launched ahead of its February launch of its new suite of cyber risk management tools.
Both RMS and Verisk's AIR Worldwide worked with Lloyd's to establish core data requirements for managing cyber risk and to highlight common elements between the schemas. Both also agreed to use similar terminology and precise definitions.
RMS senior vice president Andrew Coburn said: "Having a standardised way to capture cyber insurance exposures will provide a much-needed framework for the market to grow its cyber capacity safely."
He added: "Our Cyber Exposure Data Schema is one component of our four-part cyber risk management framework being released in full at the beginning of February."