Firm analysed MetroCat Re's July cat bond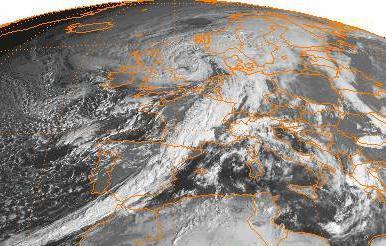 Catastrophe modelling firm RMS has announced that it delivered the risk analysis for the first ever storm surge catastrophe bond, issued on 30 July through MetroCat Re.
RMS used its North Atlantic hurricane model to do the analysis.
The bond, MetroCat Re series 2013-1, is the first catastrophe bond that solely covers storm surge risk.
The bond is sponsored by First Mutual Transportation Assurance Company, a New York State-licensed captive insurance company and subsidiary of the Metropolitan Transportation Authority (MTA).The bond transfers $200m of catastrophic storm surge risk to the capital markets, providing the MTA with financial protection against storm surge risk arising from future named storms.
MTA chairman and chief executive Thomas Prendergast said: "In the aftermath of Superstorm Sandy, the traditional avenues we use for insurance and reinsurance contracted dramatically, making it exceedingly difficult for the MTA to obtain insurance.
"We anticipate that this deal represents the start of a long-term alternative reinsurance option that diversifies MTA's risk management strategy."
RMS managing director, capital markets Peter Nakada said: "The RMS approach of full-lifecycle hydrodynamic modeling is the only way to capture Hurricane Sandy-like experiences, where surge loss far exceeds wind loss.
"Our model indicates that there is a 20% chance that a US hurricane will cause more damage from surge than from wind, which rises to 40% along the north-east coast of the United States."