Companies including Aon, Munich Re and EQECAT will link to new RMS(one) system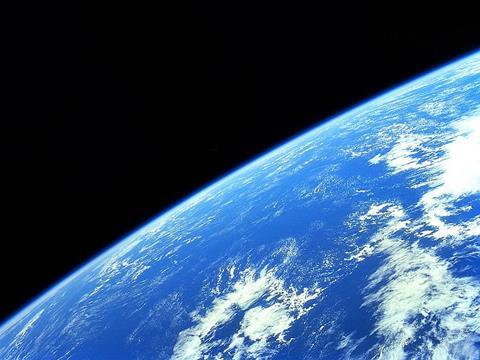 Risk modelling firm RMS has unveiled a new risk and exposure management platform called RMS(one) at its Exceedance 2013 client conference in Boston.
The new platform will give users access to all of RMS's risk models, data, applications and analytics, but will also be able to host those provided by third parties, including RMS's competitors.
RMS(one) will be generally available in spring 2014.
RMS has announced deals with several third parties to link to RMS(one), including reinsurance broker Aon Benfield, reinsurer Munich Re and rival risk modeller EQECAT.
Building a broad catalogue
The first three third-party risk modellers who will implement their models on RMS (one) are Australia's Risk Frontiers, Mexico's ERN and the UK's JBA Risk Management.
RMS chief products officer Paul VanderMarck told delegates: "This is the first step to what we are building towards – ultimately having as broad as possible a catalogue of models from RMS and others available on RMS(one), and for the first time allowing RMS and other models to be accessible from one environment without any of the operational and overhead obstacles that exist today to doing that."
RMS has also struck a deal with Equecat to share exposure data formats.
Other proprietary models
In addition, RMS clients Munich Re and Aspen will make their proprietary models available on the new platform and Aon has agreed to link its dynamic financial analysis tool ReMetrica to RMS(one) so clients can download analysis performed on RMS(one) to ReMetrica.
RMS has also signed deals with European catastrophe exposure data firm PERILS and US wind measurement company WeatherFlow to make their data available on RMS(one.
In addition to being open, RMS says RMS(one) will allow users to get in minutes results that they would have previously had to wait months for.
Chief executive Hemant Shah said: "RMS(one) will dramatically crush latency form months to minutes, which will streamline a company's modelling, underwriting and portfolio management processes, transforming their agility and responsiveness in an increasingly dynamic and competitive market."
Access through RMS Cloud
The company also said that RMS(one) will make output from risk models and analytics accessible to a wider audience within a company, including chief executives and other decision makers rather than just specialist risk analysts.
Underpinning RMS(one) is a proprietary analytical operating system, RMS AoS. Rather than having the new platform installed locally, clients will access RMS(one) through the purpose-built RMS Cloud
RMS(one) will eventually replace the current RiskLink platform, although Shah said clients will not be pressurised to move over to the new platform, and that RiskLink will continue to be supported until 2019.
Shah stressed, however, that RMS(one) is more than an upgrade to RiskLink and instead represented a new category of platform.