Insurer to receive PwC report today alongside 'further assurance reviews' commissioned by board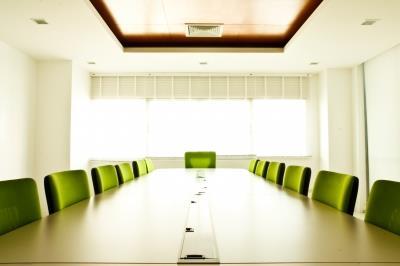 RSA has said it remains confident that the financial and claims "irregularities" it discovered in November are confined to its Irish operation.
The announcement comes a day before RSA is due to publicise the key findings of a PwC probe into financial and regulatory reporting controls at the Irish division.
RSA said in a statement issued this morning that, further to press speculation, it will receive the PwC report today at a meeting, alongside "further assurance reviews" that have been commissioned by RSA's board.
The company also confirmed previous announcements that the Ireland debacle will cost it £200m. The impact of the irregularities discovered is £72m, and the impact of the reserve review is £128m.