Smith says he had 'no option' but to resign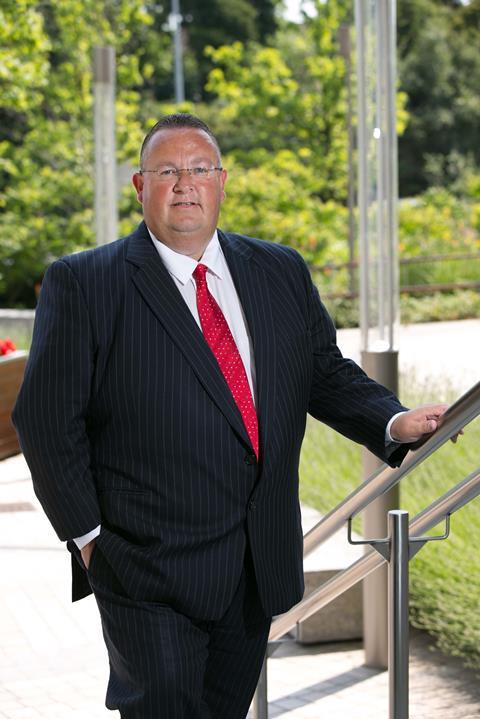 RSA Insurance Group's Ireland chief executive Philip Smith has resigned amid an internal investigation into the insurer's accounting practices.
In an emailed statement today, he claimed the recent events had "truly traumatised" his family and that he had taken "this most difficult of decisions in the best interests of my family", Bloomberg reports.
Resigning "offers me the opportunity to pursue justice outside the current flawed process", he said.
"I am certain that when the recent issues arose, that I quickly became the 'fall guy' for all issues. It is my firm belief that this opinion was arrived at irrespective of my involvement or otherwise, making it impossible for me to achieve justice and fairness. I have therefore been left with no other option but to resign."
Smith was one of three executives suspended on full pay earlier this month after RSA discovered claims and accounting irregularities that led it to issue a £70m profit warning.
The insurer also suspended chief financial officer Rory O'Connor and claims director Peter Burke.
RSA had to inject €100m of capital into the business to keep the solvency ratio, a measure of its capacity to absorb losses, above 200%.
PwC is conducting an independent review of RSA's financial and regulatory reporting, controls within the Irish business and group oversight.