Weather losses cause biggest drop of FTSE 100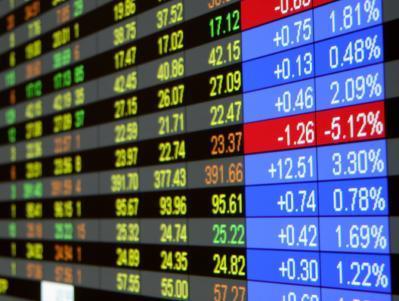 RSA shares have slumped 7% after the insurer warned its 2013 profit would take a hit from weather losses in the UK and Canada.
RSA said it would lose £45–£65m from the storms that battered northern Europe last week, and £83 from floods in Canada in June and July. It warned full year weather losses would be "materially above planning assumptions" and cut its expected annual return on equity target to below 10%.
Panmure Gordon analyst Barrie Cornes maintained a "sell" recommendation. "This is likely to result in a 1.5% deterioration on the combined operating ratio which is now expected to be worse than the previous "95% or better" stated target," he said.
Shore Capital's Eamonn Flanagan described RSA's interim management statement "disappointing", but maintained his "buy" recommendation.
"The shares have performed well in recent weeks, but we expect weakness this morning. We would view such weakness as a buying opportunity, highlighting the 30% premium to NAV [net asset value] and the c4.8% forward yield," he said.
RSA shares were down 7.23% to 120p by 10:20. The insurer was this morning's worst performer of the FTSE 100, which fell by 0.52%.