Reinsurer writes 24% more premium than previous year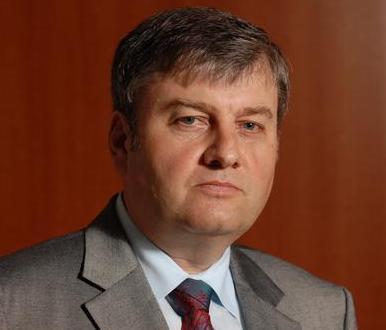 French reinsurer SCOR achieved average rate increases of 3% at the June-July 2012 non-life renewals.
SCOR also boosted the amount of premium it wrote in the June-July renewals by 24% to €462m (June-July 2011: €372m).
Around 12% of the annual non-life treaty premiums were up for renewal at June-July 2012. The €372 million premiums up for renewal were mainly from Latin America (27%), the USA (24%), China (14%) and Australia (10%), split evenly between specialty lines (53%) and treaties (47%).
SCOR Global P&C chief executive Victor Peignet said: "These very strong renewals, combining growth with the strict application of our technical profitability criteria, further demonstrate our confidence in the assumptions of Strong Momentum V1.1. In addition to reinforcing its pre-renewal existing positions, SCOR Global P&C has managed to seize interesting opportunities, thereby further reinforcing its strong and global franchise, as witnessed in the 1/1 and 1/4 renewals this year."