French reinsurer takes €137m Sandy hit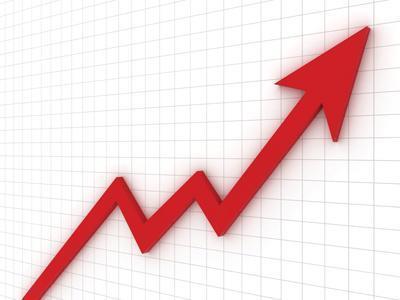 SCOR increased its after-tax profits by 26.7% in 2012, delivering a 9% return on equity, despite taking a €137m ($178m) hit from Superstorm Sandy.
The French reinsurer posted net income of €418m last year (2011: €330m). Gross written premium (GWP) increased 25.2% to €9.5bn over the same period (2011: €7.6bn), boosted by its acquisition of Transamerica Re in 2011.
SCOR global's property/catastrophe GWP climbed 16.8% to €4.7bn, driven by a successful July 2011 and January, April and July 2012 renewals and global expansion. Property/catastrophe combined ratio improved to 94.1% in 2012 (2011: 104.1%).
The Sandy losses were partially offset by €90m of reserve releases, which primarily came from the insurer's aviation and inherent defect insurance business lines
The firm's life GWP was up 34.4% at €4.9bn.
SCOR chairman and chief executive Denis Kessler said: "SCOR achieved solid performances in 2012, despite an economic and financial environment that remains challenging and natural catastrophe costs that are still elevated. The group continues to grow, particularly with further very strong increases during the property/catastrophe renewals, and the successful integration of the Transamerica Re business, and now conducts about 60% of its activities in Asia-Pacific and the Americas.
"The quality of SCOR's results in terms of profitability, solvency and growth were further recognised in 2012 by the upgrade of the group's rating by the four rating agencies following SCOR. The group's three-year strategic plan, Strong Momentum V1.1, is due to be completed in the summer of 2013, and SCOR will present its new three-year strategic plan in September."
Espirito de Santo analyst Joy Ferneyhough said: "The positive from these results is that all of the 'strong momentum 2011-2013' targets have now been met and/or exceeded, and with management preparing for the release of the next three-year strategy at the investor day in September, we expect that most eyes will be on this event to see how much more aggressive Scor can get on targets and how much impact this will have on consensus estimates."
Shareholders' equity was €4.8bn at 31 December 2012, compared to €4.4bn at 31 December 2011, after the distribution of €203m in dividends for 2011.
Book value was €26.18 per share at 31 December 2012, versus €23.83 per share at 31 December 2011.
SCOR proposed a dividend of €1.20 per share in 2012.