QFCA looking to sell all or part of (re)insurance technology firm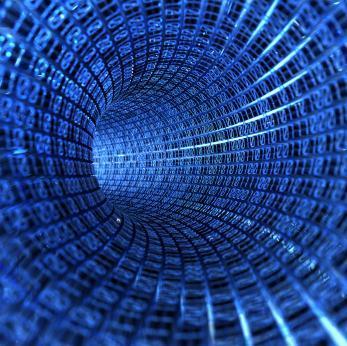 (Re)insurance technology firm Qatarlyst says it has received expressions of interest from "several potential partners" after its parent put it up for sale.
Qatarlyst, formed in November 2008, is a wholly-owned subsidiary of the Qatar Financial Centre Authority (QFCA), which is the commercial and strategic arm of the Qatar Financial Centre.
However, the QFCA is now looking to sell its stake to or form a "strategic partnership" with a third party.
A statement from Qatarlyst said: "The QFCA has invested significantly in ensuring the success of Qatarlyst to date and has made considerable progress in winning insurance market appreciation of its value added web-based services and as a major innovator in the industry.
"However, the QFCA Board believes that Qatarlyst has now reached a reasonable stage of maturity , where divestment to, or entering into a new partnership arrangement with, a strong third party may be the best option to leverage the current positive situation, develop the business and secure wider market acceptance."
It added: "Qatarlyst has already received expressions of interest from several potential partners and there are likely to be others interested in taking Qatarlyst to the next stage of development."
Accounting firm PricewaterhouseCoopers has been appointed as independent consultant to lead the handling of the divestment/partnership search. Law firm White & Case will be assisting on the legal side.
Qatarlyst deputy chief executive Khalid Al-Mughesib is leading the negotiation process with all interested parties as the shareholder's representative.
Qatarlyst owns London-based electronic (re)insurance trading platform Qatarlyst Limited, formerly Ri3K, which it bought and rebranded in 2010.