AIR Worldwide says homes and highways affected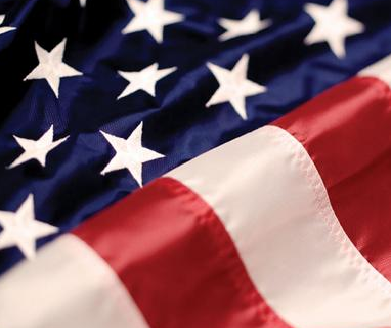 Severe flooding and landslides in the US state of Colorado have damaged transport and housing over a wide area, according to AIR Worldwide.
The greatest threat was to cities including Boulder and parts of the Denver metropolitan area. AIR said that all water bodies in these areas are either flooding or at risk of flood.
Several roads have been washed away and highways blocked due to landslides, hampering rescue attempts.
AIR senior scientist Yucheng Song said: "Severe flooding began during the evening of 11 September, when several areas received up to two inches of rainfall per hour."
Seasonal boost
According to AIR, this region often experiences heavy rain at this time of year, but this has been compounded by an unusually wet summer, with more than 10 inches of rain in parts of Colorado during July and August.
Song said: "Currently, a surge of moist air that originated in the Gulf of Mexico has combined with a low-pressure system over Utah and a cold front. The area's mountainous topography causes the air to cool as it moves upslope, producing more precipitation.
"This upslope flow will continue over the next few days due to a high-pressure system to the east that will keep the system virtually stationary over the next few days."
Flooding history
Colorado has a long history of flood events and flood prevention measures, including limiting building in floodplain areas.
However, the state does have many vulnerable structures. Around 70% of residential construction is in wood, with an estimated 40% of homes having a basement, which increases the risk for contents and building damage.
In the US, residential flood insurance is typically offered to homeowners only through the National Flood Insurance Program (NFIP). Established in 1986, the NFIP lets residential property owners purchase flood insurance from the government.
According to AIR, commercial business can add flood as an endorsement to their property policy, although it is often subject to sublimits.
The experience of Hurricane Katrina revealed that commercial insurers did not always have good information about their exposure to flood.