Deal expected to complete in Q2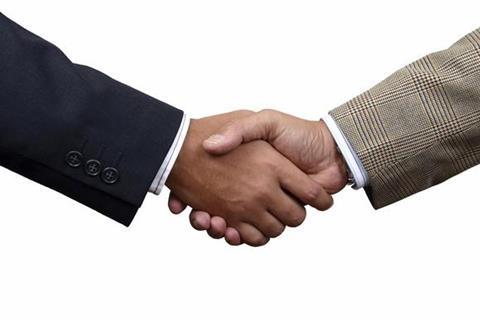 The shareholders of Markel Corporation and Alterra Capital Holdings today voted in favour of the merger between the two firms.
The deal remains subject to regulatory and is expected to complete in the second quarter of 2013.
Under the terms of the agreement, Alterra shareholders will receive 0.04315 Markel shares and $10 in cash for each of their shares.
Markel agreed to buy Bermuda-based (re)insurer Alterra for $3.13bn in December 2012.
Following the merger of the two companies, Markel's existing shareholders will own 69% of the combined entity and Alterra's shareholders will own 31%.
The combined entity will control about $4.4bn of gross written premium.