Chinese insurance regulator backs disaster insurance scheme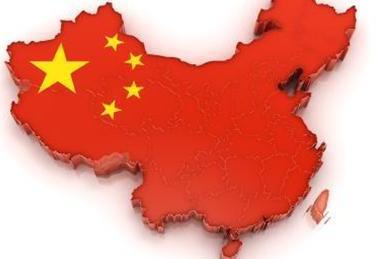 China's southern city of Shenzhen is about to launch a catastrophe fund pilot scheme, according to local media.
The Shenzhen municipal government recently met with other relevant departments to discuss the establishment of a catastrophe fund to help cover the costs of typhoons, floods and earthquakes. A Shenzhen catastrophe risk map has also been drawn up.
It is understood Chinese insurance regulator CIRC has expressed support for the scheme, which, if successful, could be rolled out across the country.
Despite its catastrophe exposures, China has low insurance density and penetration. In particular, there is little take-up of earthquake insurance, which has to be bought separately.
Discussions surrounding a catastrophe fund or pool have been ongoing since the Wenchuan Earthquake of 12 May 2008, which killed nearly 70,000 people.
Economic losses from the May 2008 M7.9 quake amounted to $124bn, while total insured losses were around $366m.
April's M6.6 Lushan earthquake – which hit the same region – was another reminder of the country's underinsured catastrophe exposures. Insurance coverage in the key quake area remains low, at less than 1% in terms of the ratio of insurance loss to economic loss.
The earthquake is likely to result in economic losses of CNY169bn ($27bn), according to Aon Benfield Impact Forecasting's monthly catastrophe report, with potential insured losses of just CNY1.5bn ($250m).