SIRC 2013 focuses on meeting and mitigating growth risks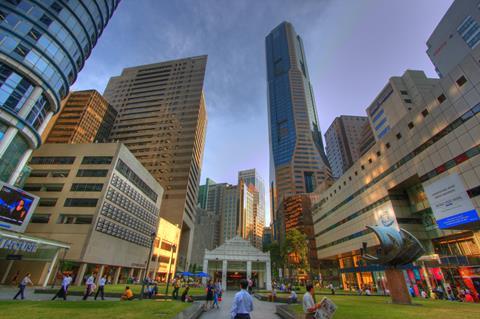 Singapore is shifting from a regional reinsurance hub to a truly global insurance marketplace, according to Monetary Authority of Singapore (MAS) managing director Ravi Menon.
Speaking at this year's Singapore International Reinsurance Conference (SIRC), Menon said that several things would need to happen to help this, including expansion of what he said was already a "vibrant broking cluster" and encouragement of a subscription market.
He explained that this would involve sharing expertise to cover large and complex risks. "This requires contract certainty to minimise ambiguity and disputes over claims and coverage," he said. He added that the working group that had set up guidelines for reinsurance contract certainty in Singapore was a "sterling example of industry collaboration".

Increasing risk awareness in the region was also on the agenda, with Menon calling for an increase of the pool of modelling and loss simulation data in Asia. "There is a severe paucity of such data for Asian risks," he said.

The keynote speaker was Lloyd's chairman John Nelson, who said that, considering the growth occurring in Asia, the conference felt like "a meeting with the future of the insurance industry".
He added that the nuanced risk-based capital scheme being introduced in Singapore was "almost Solvency II". "Getting the right balance between growth and standards is something that we should all be engaged in, "he said. "It is vitally important that the insurance industry maintains the integrity of its business model."

Nelson added that he believed directors across the region had improved their risk assessment, and added that risks such as cyber and supply-chain failure were high up on many people's agendas in recent years.

Download GR's special SIRC magazine here.