White Mountains unit is the latest to announce a capital markets strategy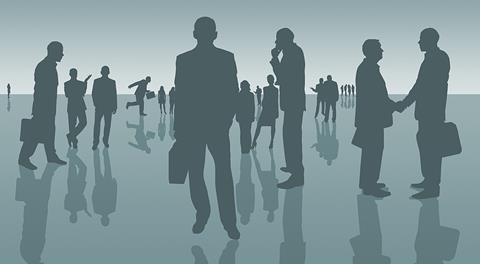 Sirius International Group, the Bermuda-based reinsurance unit of White Mountains Insurance Group, has formed a dedicated team for insurance linked securities (ILS).
The initiative will be jointly led by Michael Halsband in New York and Deanne Nixon in Bermuda, both of whom will report to Sirius president and chief executive Allan Waters.
Halsband joins the Sirius Group from Deutsche Bank, where he led the firm's property and casualty insurance solutions practice. Previously, he worked at Goldman Sachs, where his responsibility included origination, structuring and marketing of sidecars, cat bonds and other insurance securitisations.
Nixon joined the Sirius Group in 2003. In her most recent role, she was responsible for US property catastrophe, retrocessional, industry loss warranties, and cat bond assumptions.
"Capital markets participation in the property catastrophe risk arena is growing rapidly, changing the face of what has historically been one of the most profitable sectors in the traditional reinsurance business," said Waters. "This strategic initiative leverages White Mountains' and Sirius Group's extensive successes in capital markets executions and property casualty underwriting.
"The Sirius ILS team will provide their deeply knowledgeable experience and wisdom to our current and new partners who wish to access this rapidly developing market."