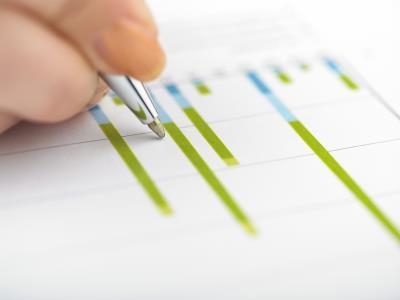 A global study looking into the problems facing reinsurance has revealed six major challenges for the market to overcome.
Nearly 3,000 respondents from property and casualty (P&C) and specialty insurers and reinsurance brokers were polled for the NMG Consulting's Global P&C Reinsurance Study 2018, online and face to face.
Consulting firm NMG has offices in Sydney, London, New York, Toronto and Singapore and acquired the Flaspöhler research firm. Jane Cheng, Principal Consultant at NMG, met GR at SIRC 2018 to provide some insight into the major themes of this year's study.
"The first major theme is technology and innovation, including digital transformation," said Cheng.
"The second challenge is around pricing and margin sustainability in the soft market cycle. Related to this is the problem of excess capital and the availability of alternative capital," she said.
A third challenge is how the industry responds to demands to underwrite catastrophe risks as well as emerging threats, such as cyber risks.
Cheng noted that regulation has also risen as a concern in the minds of insurers and reinsurance brokers. "Regulation is more prevalent for Asia in 2018. The number of mentions by insurers and reinsurance brokers rose across Asia versus prior years," she said.
Another theme is the fierce competition in the primary market. "By competition this includes irrational competitors entering the segments of the market at unsustainable prices," Cheng said.
The last of the six points is business transformation, she explained. "Business transformation is in relation to shortage of underwriting talent pool, these legacy IT constraints and other cultural transformations," said Cheng.
"We see this talent shortage mentioned often by brokers. There is a need to develop young talent, as problems arise due to aging workforce with significant expertise soon to retire," she continued.
She noted some regional differences in priorities across Asian re/insurance markets.
"China is at the forefront of technology. Building a digital channel is important in that market, and insurers are investing in this area," said Cheng.
South Korea, in contrast, is focused on pricing and competition, she suggested, while catastrophe risks are the major focus for the Japanese market.
"Across Asia as a whole, the point about pricing adequacy definitely sticks out from the results," Cheng added.