Countries scoop 25% discount on cat cover for 2013/14 year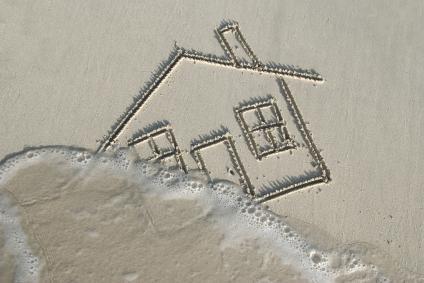 The 16 member governments of the Caribbean Catastrophe Risk Insurance Facility (CCRIF) renewed their hurricane and earthquake insurance for the policy year beginning 1 June.
For the 2013/14 policies, CCRIF gave a 25% discount on premiums because no payouts were made last year.
The facility also added an excess rainfall product to its portfolio of offerings to Caribbean governments for 2013/14.
This product specifically covers extreme rainfall events, from cyclonic systems and non-cyclonic systems.
Facility payouts
Since CCRIF began in 2007, the facility has made eight payouts, totalling more than $32m, to seven member governments on their hurricane or earthquake policies.
CCRIF is a not-for-profit risk pooling facility, owned, operated and registered in the Caribbean for Caribbean governments.
It is designed to limit the financial impact of catastrophic hurricanes and earthquakes to Caribbean governments by quickly providing short-term liquidity when a policy is triggered.