The site moves away from social media to become an information aggregator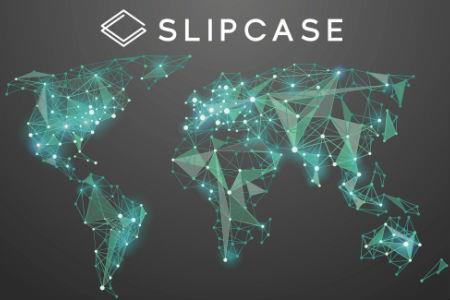 Slipcase launched its bespoke news and thought leadership platform for the (re)insurance industry this month. The website has moved away from its social networking focus and now offers access to the industry's best news and thought leadership.
The platform hosts pages for organisations including Hiscox, Guy Carpenter, AIG, Willis Towers Watson, Amlin, Beazley, MSIG at Lloyd's, Barbican, Gen Re and others as well as 13 of the global industry's top publications, including Global Reinsurance. Subscribers, who are vetted but not charged for the service, are able to follow relevant companies, publications and topics to build their own feed of relevant content.
Slipcase Founder and former Lloyd's broker Alex Hearn said: "Having listened to our user-base, we have moved away from the social networking capabilities. Slipcase is not a social media, it is a business media."
The new platform garnered £1m software investment from specialist B2B software house Everlution. An OS-neutral mobile app is mooted for the summer.
Slipcase investor and Director Alex Northcott, who founded both the Gorkana and Roxhill Media platforms, described the site's developments as a "giant leap for Slipcase" and added that the changes and pending app come at a time when "the (re)insurance industry is at last opening its arms to technological innovation".